Pick ups and Store Purchases Available, Mon-Fri, 9am-5pm | Unit 12 161-171 Woodville Rd, Villawood NSW 2163 (Opposite Mcdonald's & Bunnings)
We are open for Business. Support Aussie Sellers.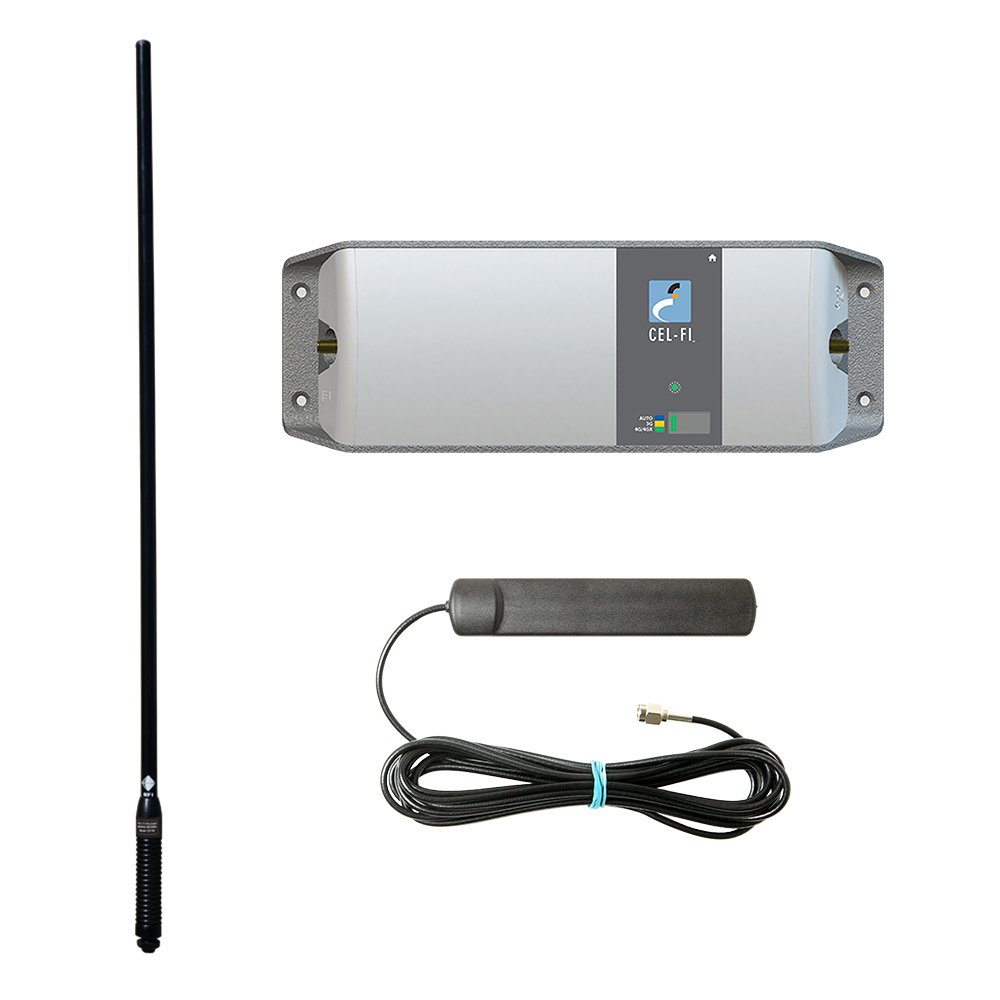 CEL-FI GO Device
Carrier approved for 3G / 4G / 4GX Voice and Data
Network trusted and approved
Multi-User Mobile Network Coverage
The CelFi KIT GO Mobile Smart Signal Repeater, the first carrier-class mobile cellular coverage solution to feature industry-leading 100 dB system gain and Nextivities unconditional network safe guarantee. Cel-Fi GO Mobile leverages artificial intelligence and award-winning Intelliboost signal processing to deliver the industries best voice and data wireless performance for mobile subscribers on the move. Cel-Fi GO Mobile is IP54 rated weather resistant and does not interfere with other wireless devices. This multi-band solution is ideal for trucks, vehicles, RVs, and boats.
This mobile repeater provide an extension of the Telstra Mobile network for in car use in areas with marginal mobile coverage and is an evolved smart signal booster that can amplify cellular signals up to 100 dB.
Learn more about the
Celfi Go